<![if !vml]>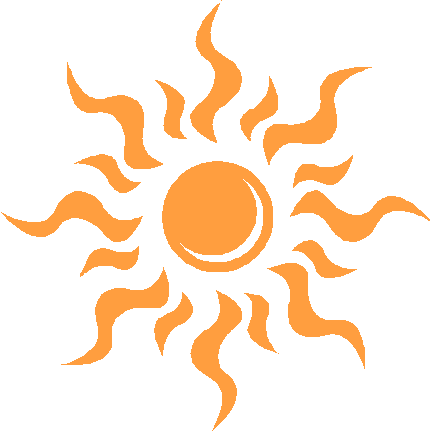 <![endif]><![if !vml]>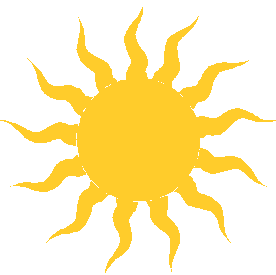 <![endif]><![if !vml]>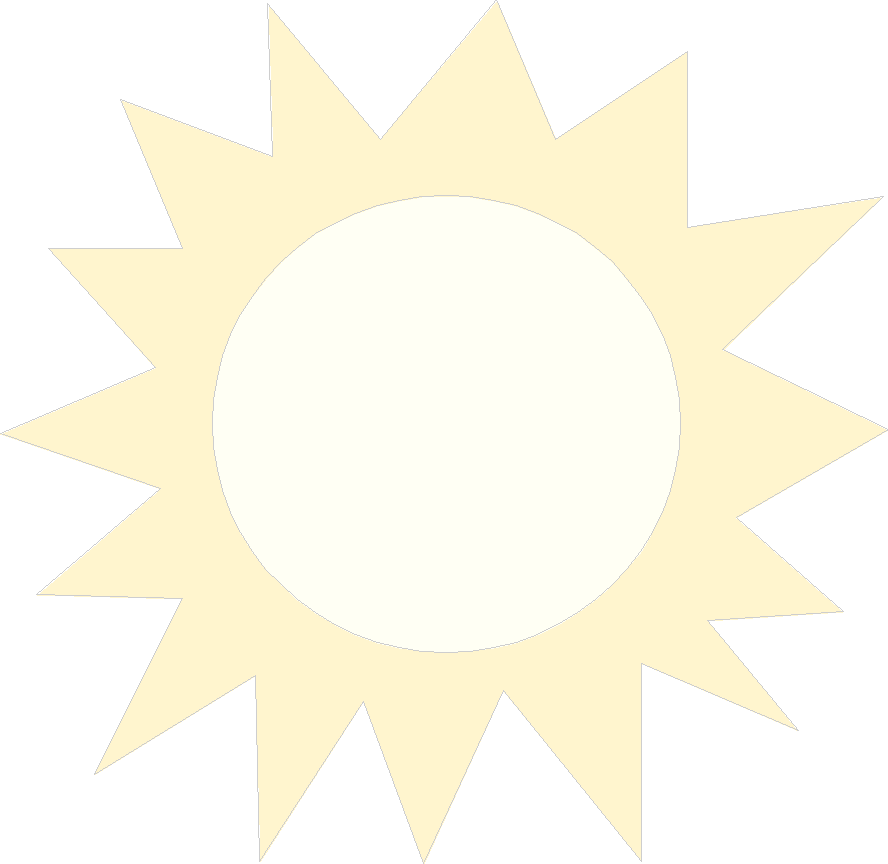 <![endif]>                                                                                                             <![if !vml]>

<![endif]>
Westchester Sports Car Club
<![if !vml]><![endif]>
SUN-day Motor Rally
T/S/D Rally Aug 3rd in Rockland
Starting at the Palisades Center  Mall
<![if !supportEmptyParas]> <![endif]>
  Calling all driving fans!  Westchester Sports Car Club is having a Time/Speed/Distance daytime "RALLY" on August 3rd in Rockland County starting at the Palisades Center Mall at 1 p.m.  Have a nice Sunday afternoon drive through the back roads and side streets of Rockland County while we try to get you lost and confused.  Get out the driving gloves or pack the family in the minivan and come on out.  Rain or shine.
<![if !supportEmptyParas]> <![endif]>
<![if !vml]>

<![endif]>What is a T/S/D Rally?  You get an instruction sheet with wacky instructions like "Make third left after second STOP sign" or "Make second right after the word "SQUASH".  The instructions will also have an average speed indicated.  Along the rally (especially towards the end) will be checkpoints were the time it took you to get from the start to the checkpoint will be compared to what your time should be based on the average speed.  You will be given points based on how much you went over or under that time.  So if you went too fast, or you went too slow (got way lost) you are penalized with points.
 Sound easy?  Every time you make a wrong turn or stop to figure out if you're lost, you need to make up that time.  Also there will be signs hidden along the road with symbols that the navigator needs to write down.  Every missed sign, you're penalized with points.  The average spend is always less than the speed limit, so it's fun and safe for all drivers and all types of cars.
<![if !supportEmptyParas]> <![endif]>
Things you will need:
Any car will do as long as it's street legal; the rally is on public roads.

A full tank of gas

You need at least two people in the car (a driver and navigator), but extra people in the car will be penalized with points (an extra sets of eyes are very valuable).

A pen

Something you can put under paper to write on, like a clipboard
<![if !supportEmptyParas]> <![endif]>
<![if !vml]>

<![endif]>Registration: 11:30-12:30     Drivers meeting: 12:35     First car off: 1pm.
<![if !supportEmptyParas]> <![endif]>
WSCC members: $15 per car         non members: $20 per car
<![if !supportEmptyParas]> <![endif]>
The Palisades Mall is off Exit 12 on I-87 on the Rockland/NJ side of the Hudson.
<![if !vml]>

<![endif]> Registration is in parking lot "J" across the mall road from Home Depot.
<![if !supportEmptyParas]> <![endif]>
CONTACT INFO:  914-260-5022    TrboMike@Pipeline.com       www.WSCC.org